Need help finding strong action verbs for our resume?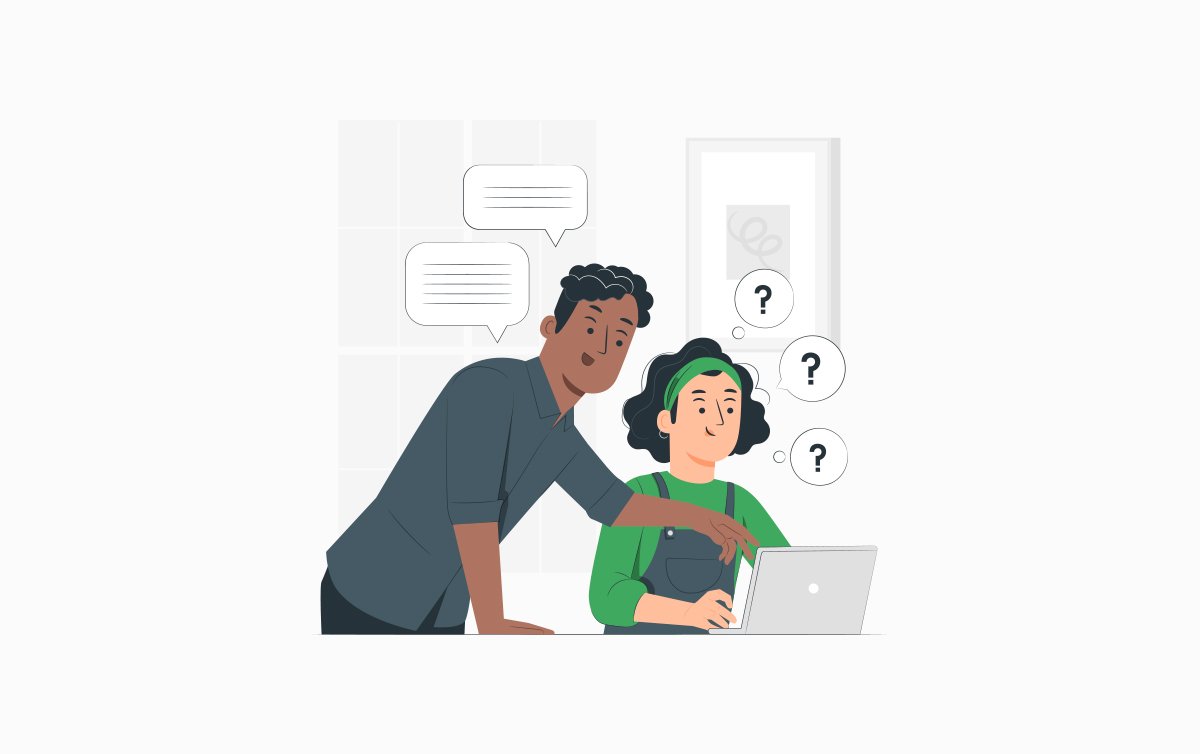 A few tips:
Use the "find" function for commonly used words (e.g., developed, estimated) to make sure that you are not over-using any words
Try not to use the same verb more than 3 times (not a hard rule, but you want to demonstrate your ability to communicate, and variety is key)
Check this list and/or use thesaurus.com if you're stuck, try to vary your language
Analytics & Problem-Solving verbs:
Communication verbs:
Leadership:
Teamwork verbs:
Impact:
Remember, you'll want to show a range of the skills above. Impact is a little different. You want to demonstrate an impact in every bullet point on your resume. You can lead with the impact, or structure your bullet as "(action verb)...(impact)." Some suggestions for how to include impact in your bullets are below.